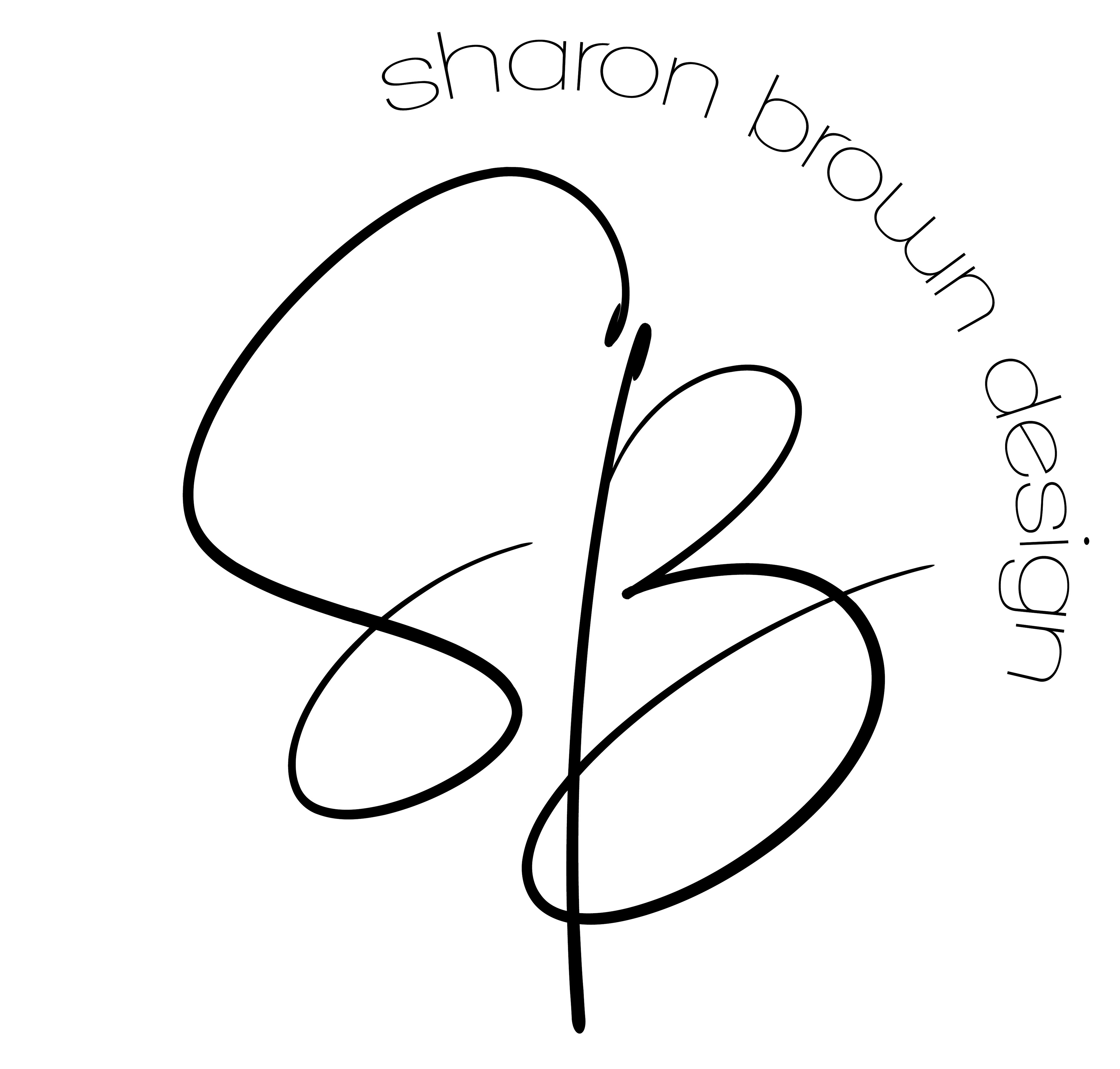 My early career in events management took a windy road to a corporate marketing position where I accidentally fell in love with graphic design and all the many ways it manifests itself.
I am passionate about the power of compelling visual content and what it can do for a brand - from custom wedding invitations to corporate sales campaigns and everything in between.
I have a particular passion for event branding, as well as the early stages of brand identity design involved with start-ups and small businesses.